Hi all,
Welcome to my new website. It was really in need of renewal, to be honest ;). Here you will find the documentaries and other projects that I have made in recent years for Dutch television as a director. You will find a combination of my most recent projects (also as an editor) and the projects I am most proud of over the years. I have tried to approach my website somewhat like a kind of diary. I have added personal photos and behind-the-scenes material to most of the projects so you can get the vibe of the project and the making of it.
Storytelling Workshops
Lately I've mainly been teaching students (18 to 28 years old approximately) about the power and essential elements of storytelling. I have taught at various universities in Colombia (Popayan, Barranquilla, Bogotá) and currently I give online storytelling workshops to 83 Indonesian students from different universities in Indonesia (Jakarta, Yogyakarta, Timor).
The workshops will teach you how to create captivating short documentaries, from the research phase to the end product.
We teach them why the brain is a storytelling machine, why we need to connect with our characters on an emotional level for maximum impact and we teach them about the technical aspects that are needed to make a short doc (camera use, the importance of audio and how to use video editing programs).
The end products will be several short documentaries that the students create in cooperation with NGOs that work on essential themes like child trafficking, environmental issues, sexting, online bullying, etc. The goal is that the NGOs use the videos for their crowdfunding or funding campaigns and to show their donors what they are doing and why.
I believe that the art of storytelling is one of the most important tools to master for the upcoming decades. Therefore it is very inspiring to teach these students the power of stories and storytelling.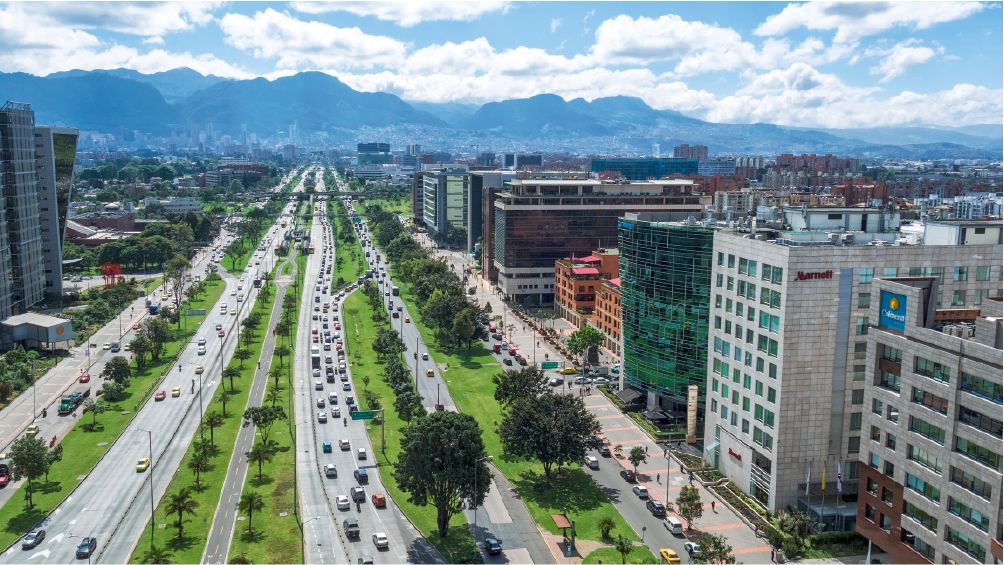 I will continue with these online workshops in the months to come, and I hope to expand them with offline storytelling workshops soon. These will be organized near Bogotá in Colombia, where I have been living with great pleasure for the last few years. If you are interested and would like to know more about the storytelling workshops, please send me an email: jaap.vtkruis@gmail.com
I'll Keep you informed on the projects I am setting up and involved in via this blog and my Instagram account. Stay tuned!
Have fun on the website!
Saludos y abrazos, Jaap van t Kruis