In 2008 me and amigo Daan Spits were working and living in Granada, Nicaragua.
Here we met a great bartender called Jimmy, because of his delicious Cuba Libres we called him Jimmy the Man. He told us about his goals and dreams. He wanted to start a sustainable tour company to show tourists the rural areas of his beautiful country.
We decided to help him out and launched a crowdfunding campaign called Jimmy The Man Tours. It was the kick off of an awesome adventure for the three of us.
We made a plan for every dollar that we receive via our crowdfunding pages. Jimmy's tourism study, his drivers license and promotional material for Jimmy The Man Tours is paid with the donations that came in. Every month we made a newsflash to update our donors and supporters. Check out more on our YouTube channel.
A project by
The Solotrekkers Foundation
Founded by
Jaap van´t Kruis & Daan Spits
Location
Hostel la Libertad, Granada, Nicaragua
Project advice
Xander Mouthaan
Partnership
Ed Smit, Edventure Costa Rica.
Thanks to
All the supporters of the project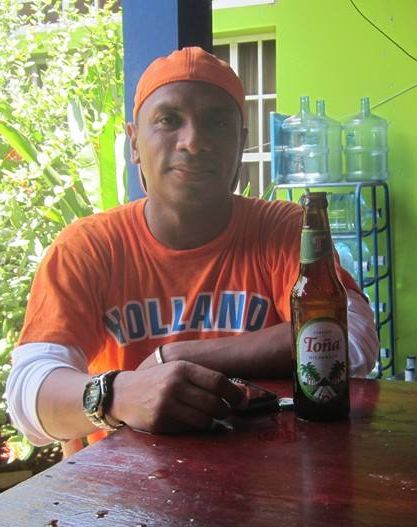 "We see local entrepreneurship as a good method to stimulate individual, social and economic growth in developing countries."
The Solotrekkers Foundation