The  village of Ulrum in Northern Groningen is threatened with shrinkage, the youngsters all leave and go to the big city. Ulrum  received a subsidy of 1.5 million euros in 2014 to put the village back on the map. A Foundation is established: "Ulrum, Village of the Future".
The new plans to keep the village liveable goes with much struggle and produce funny, sometimes dramatic, but always very human confrontations.
A documentary by
Jaap van ´t Kruis & Marco Nauta
Editing
Jaap van ´t Kruis & Paul de Heer
Cinematography
Marco Nauta
Editor in Chief
Floor Koomen
Producer
Rear Window Films & EO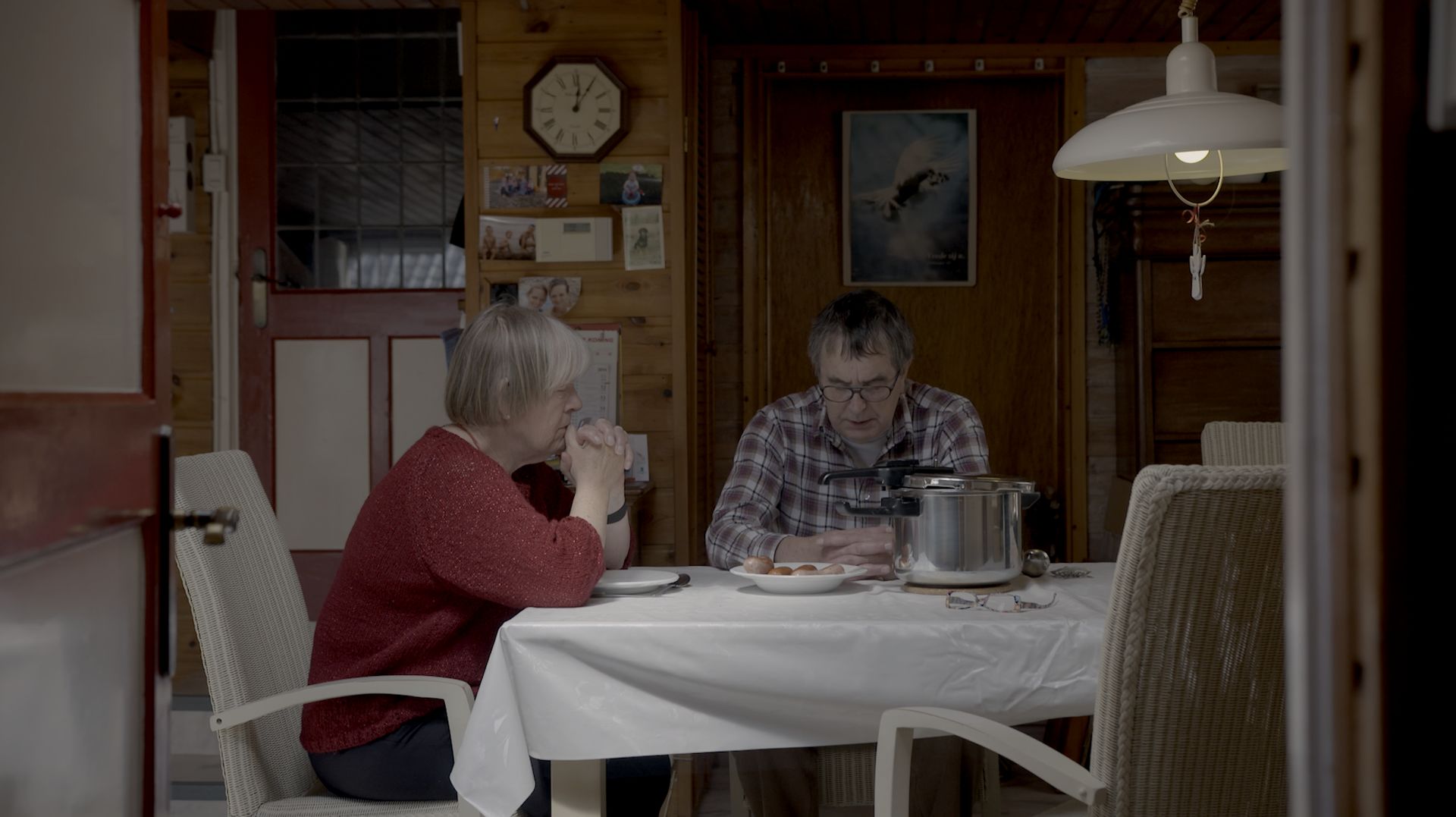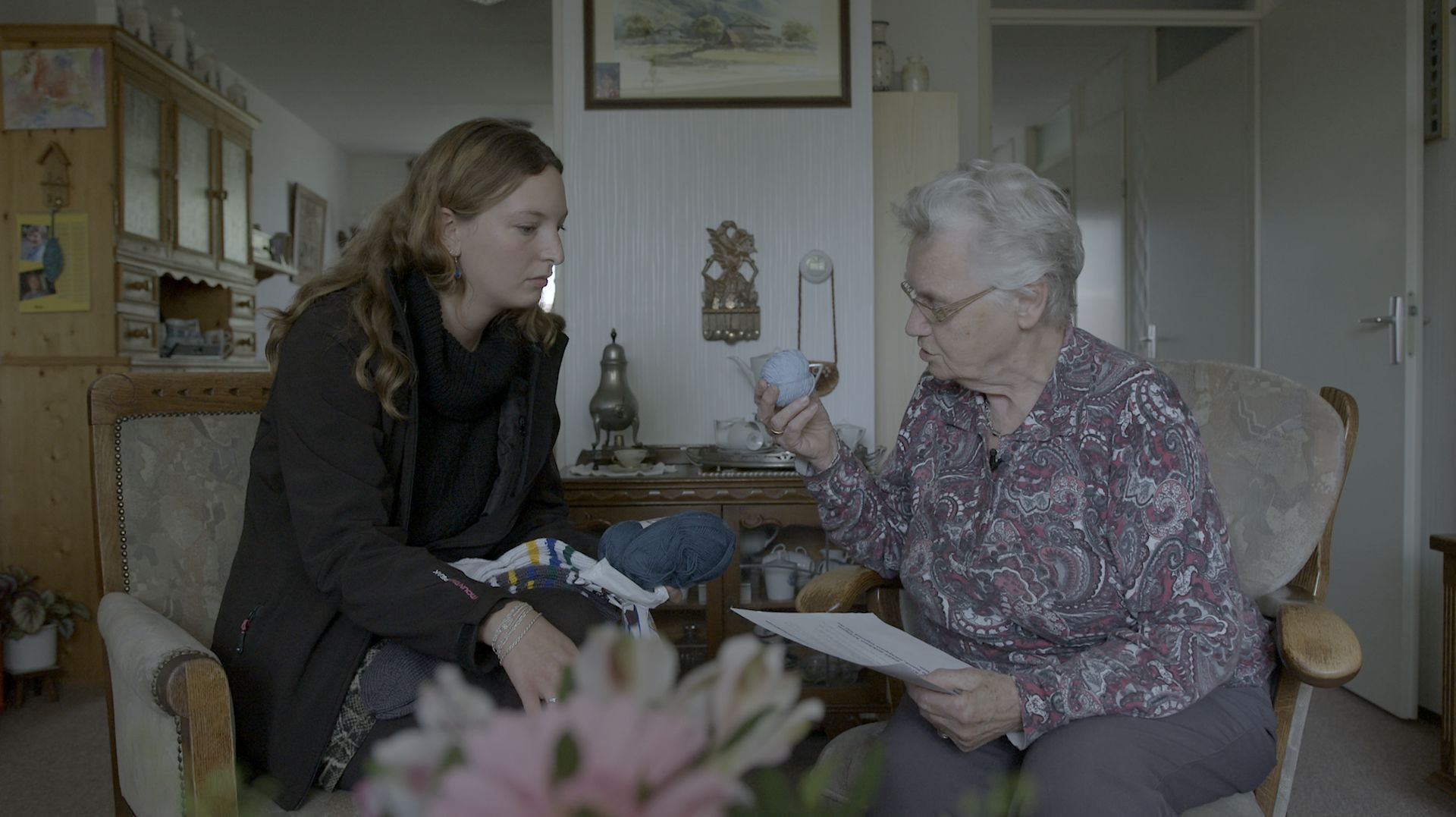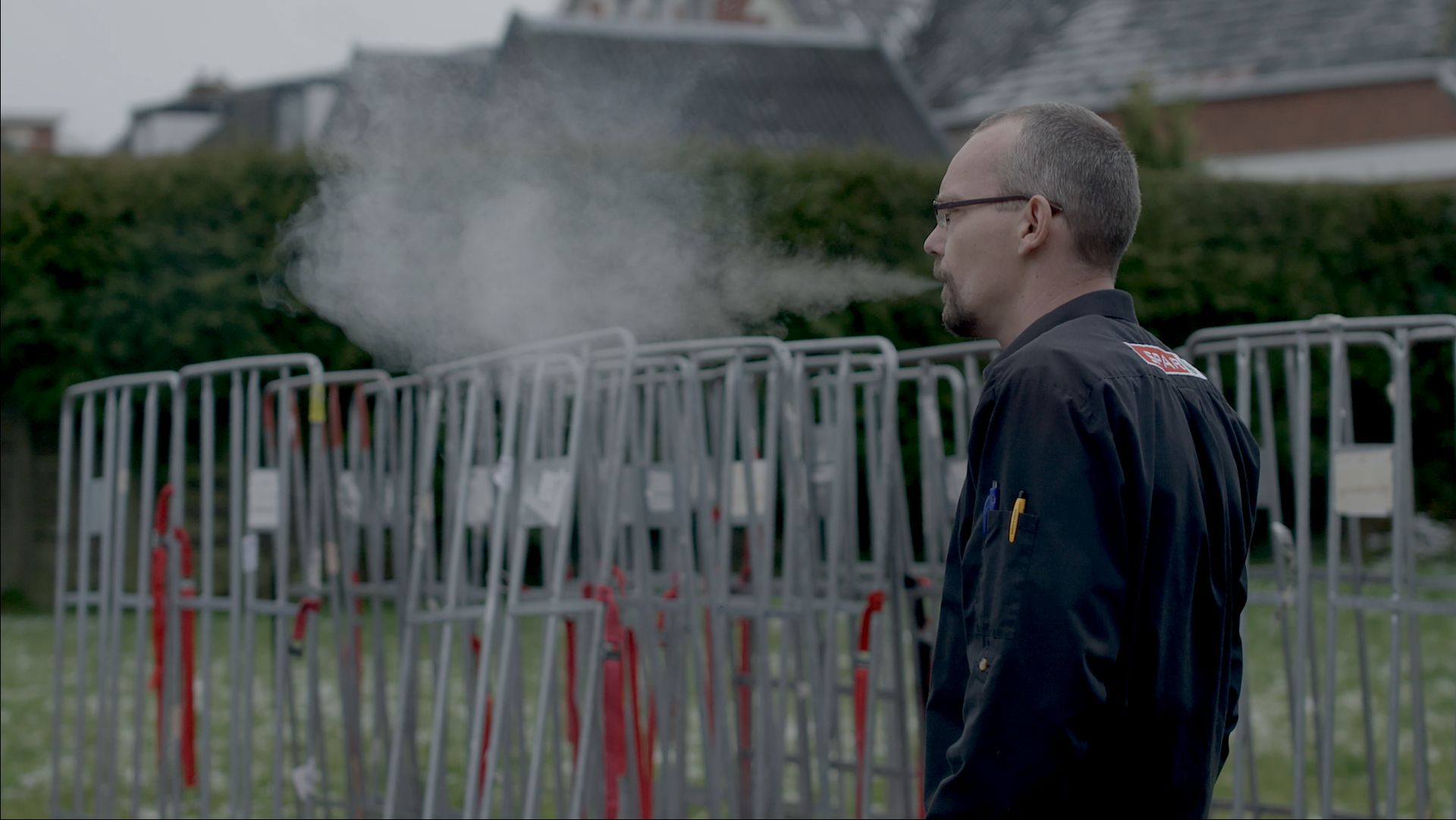 "Stubborn Town is beautifully made cinematically."
WINNER STORYTELLING AWARD 2014
STICHTING VERHALENDE JOURNALISTIEK
"The work of Alex van Warmerdam came to mind."
"Ulrum is the town of the future!"
Roelof Noorda, Chairman of foundation Ulrum 1834